Historical genius loci, the legacy of past centuries, but also modernism and futurism. Education and science, business, culture and sport. Prague is a place of endless possibilities, a city of many architectural gems, but also of the enchanting countryside of the city's parks and nature reserves. All of that is within your reach. But in Dejvice, in the neighbourhood of Stromovka and Divoká Šárka, you will have more than that.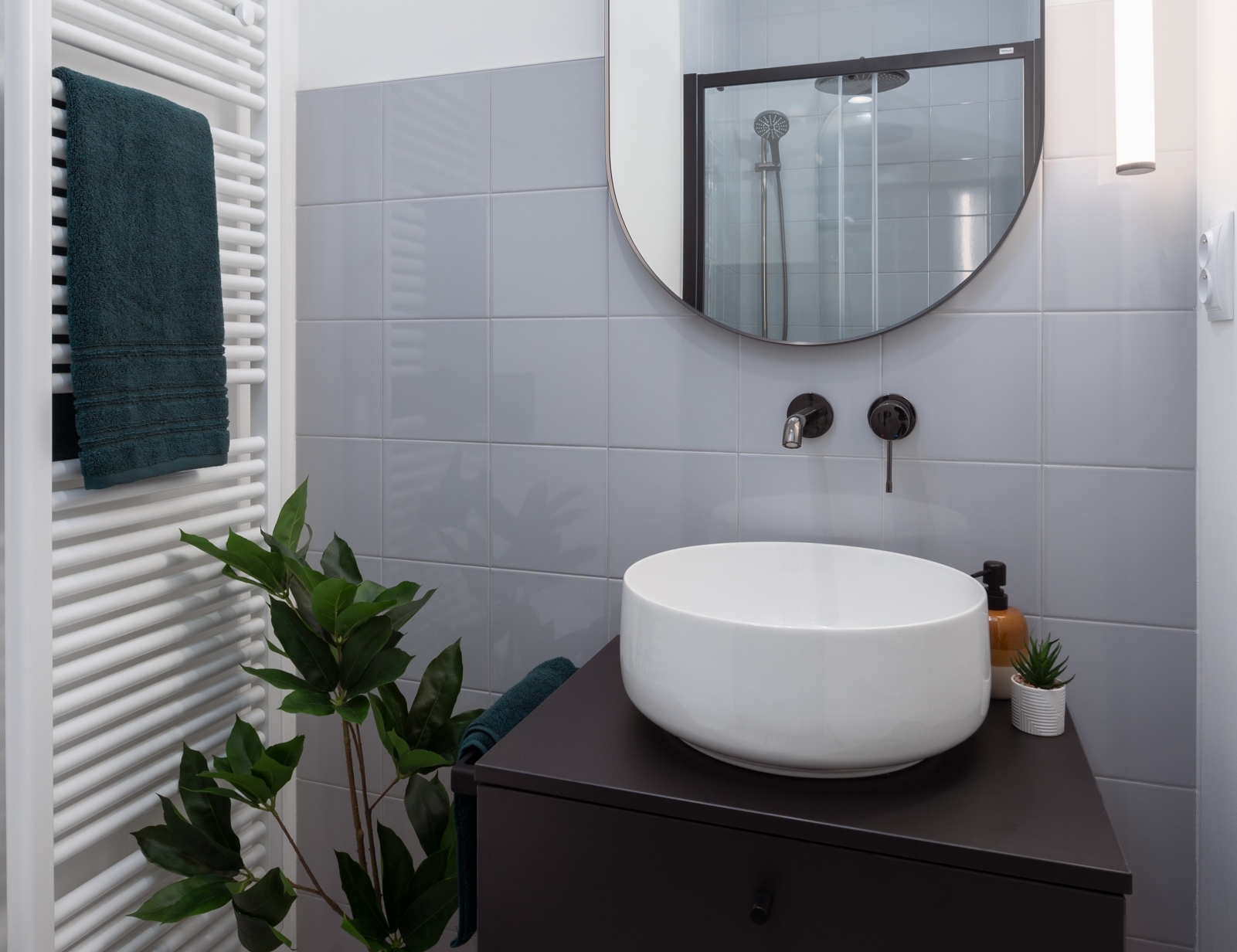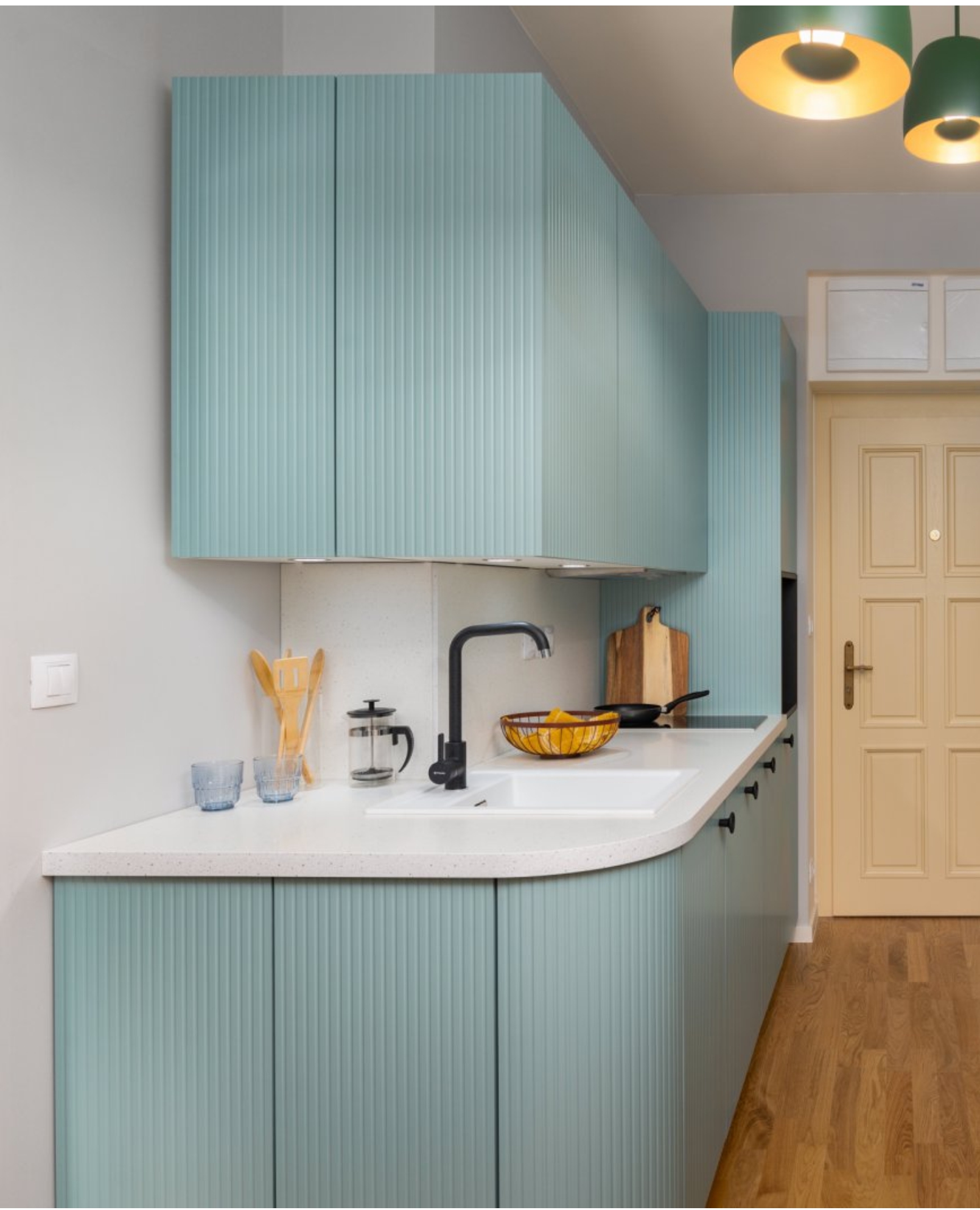 Only Dejvice was created as a luxury residential district and has never lost any of its privileged status. Today it also represents an important centre of education and science. The Dejvice campus of six universities and institutions hosts various events almost every day, usually open to the general public.
The name Studentská Street itself refers to the proximity of prestigious universities. To get inspiration, however, the architects of BackYard Dejvice went all the way to Great Britain, to the most famous universities in the world. Respecting the legacy of the builder Otakar Medek from Pardubice, who built the house in 1929, and fascinated by British urban courtyards, they have created comfortable housing where every day is perfect
The attached images represent the visualization and they serve as inspiration to create an atmosphere.
Live to the fullest!
The housing function reaches its peak here. BackYard Dejvice represents the dynamics of city life and at the same time provides a much-needed peaceful background. The purist architecture is intertwined with the mood of the green courtyard, which is further intensified by the comfort of 40 exclusive units ranging in size from 13.9 m² to 52 m² (1 room + kitchenette to 2 rooms + kitchenette).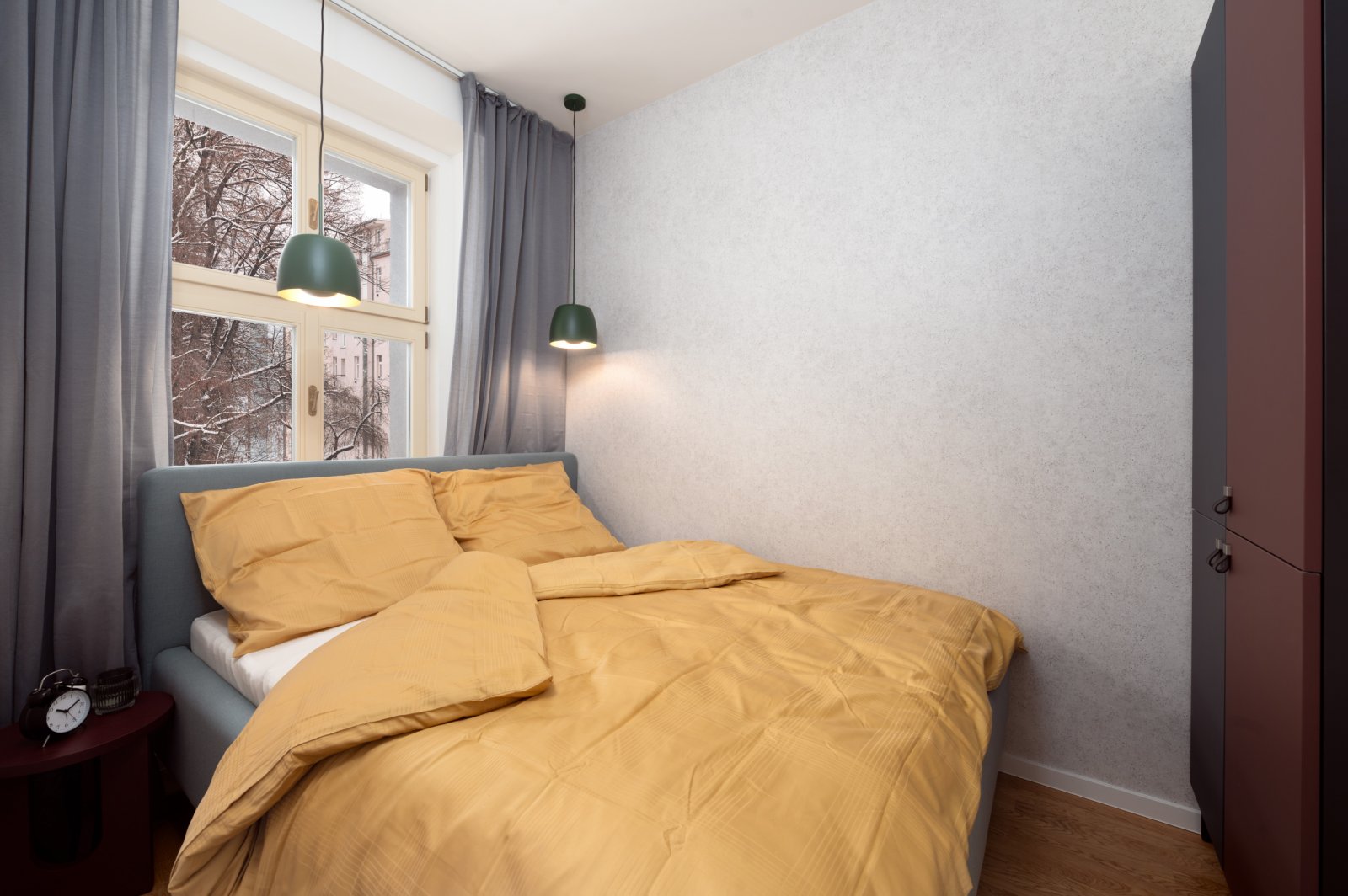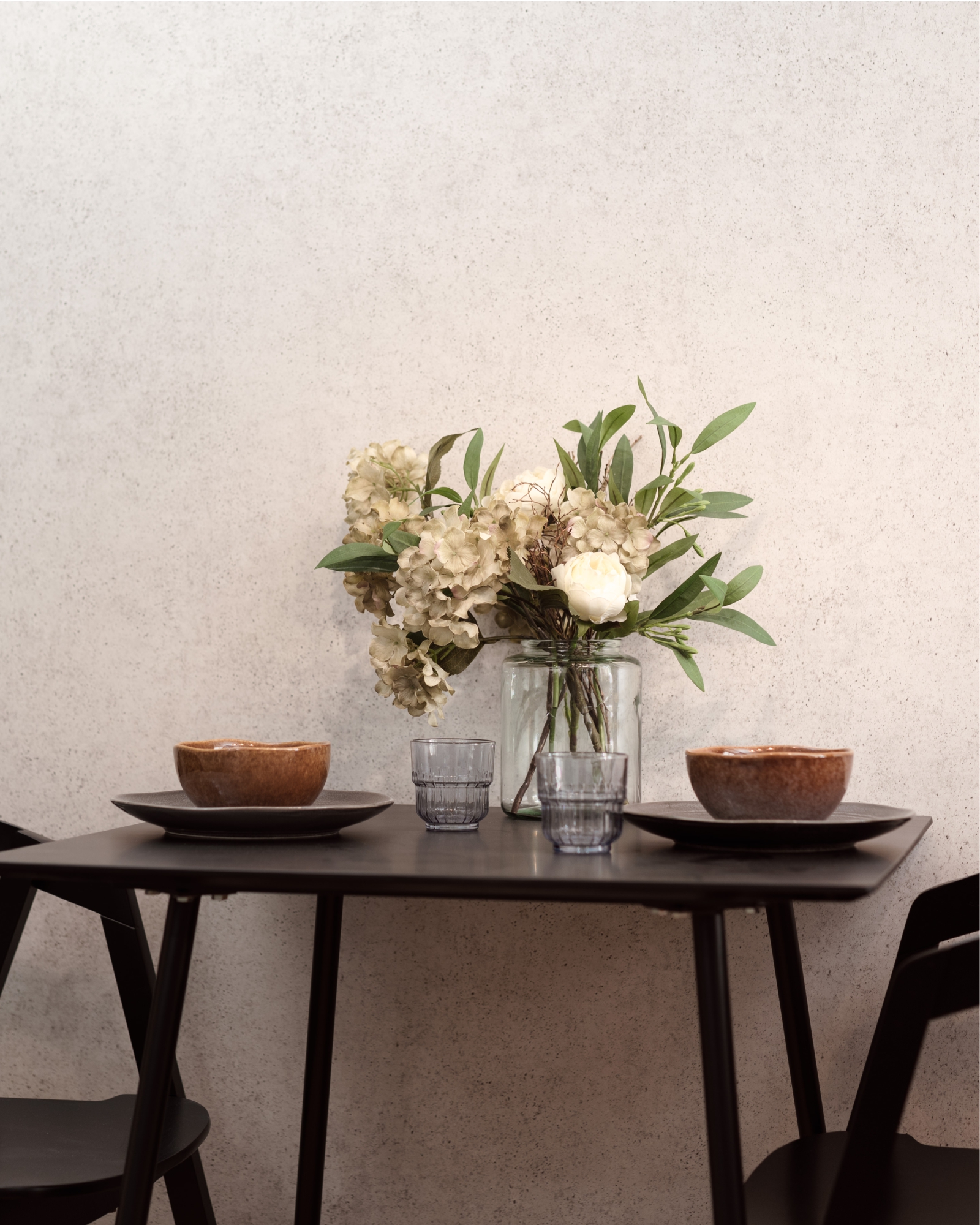 The concept of BackYard Dejvice functional housing blends the historical genius loci and modern technology in perfect harmony. This is illustrated by the meticulously repaired staircase and corridors, as well as the glass exterior elevator, effectively connecting the entire five-storey building. The elegant façade is decorated with new windows through which you can still look out thanks to the courtyard. A practical bike room or a new laundry room with drying room in the basement of the house will also be found useful.
All units are available in the White Wall standard, as a blank space where you can easily materialize your colourful ideas. It's up to you how you imagine your ideal home. You choose what the flooring, tiles, kitchen unit, sanitaryware or lighting should look like. You hold all five keys to a perfectly tuned home in your own hands. The final interior design is in hands of the new owners.