It's not just about housing. It is a world of well-being in the heart of a vibrant city. Here you can recharge your batteries with a cup of coffee or tea at sunrise, and enjoy a glass of good wine and a delicious dinner after a busy day. You'll find a barbecue zone, places for doing picnics and funny gatherings with friends as well as space for well-deserved relaxation and personal meditation. The green-soaked courtyard is open to all your needs, desires and passions.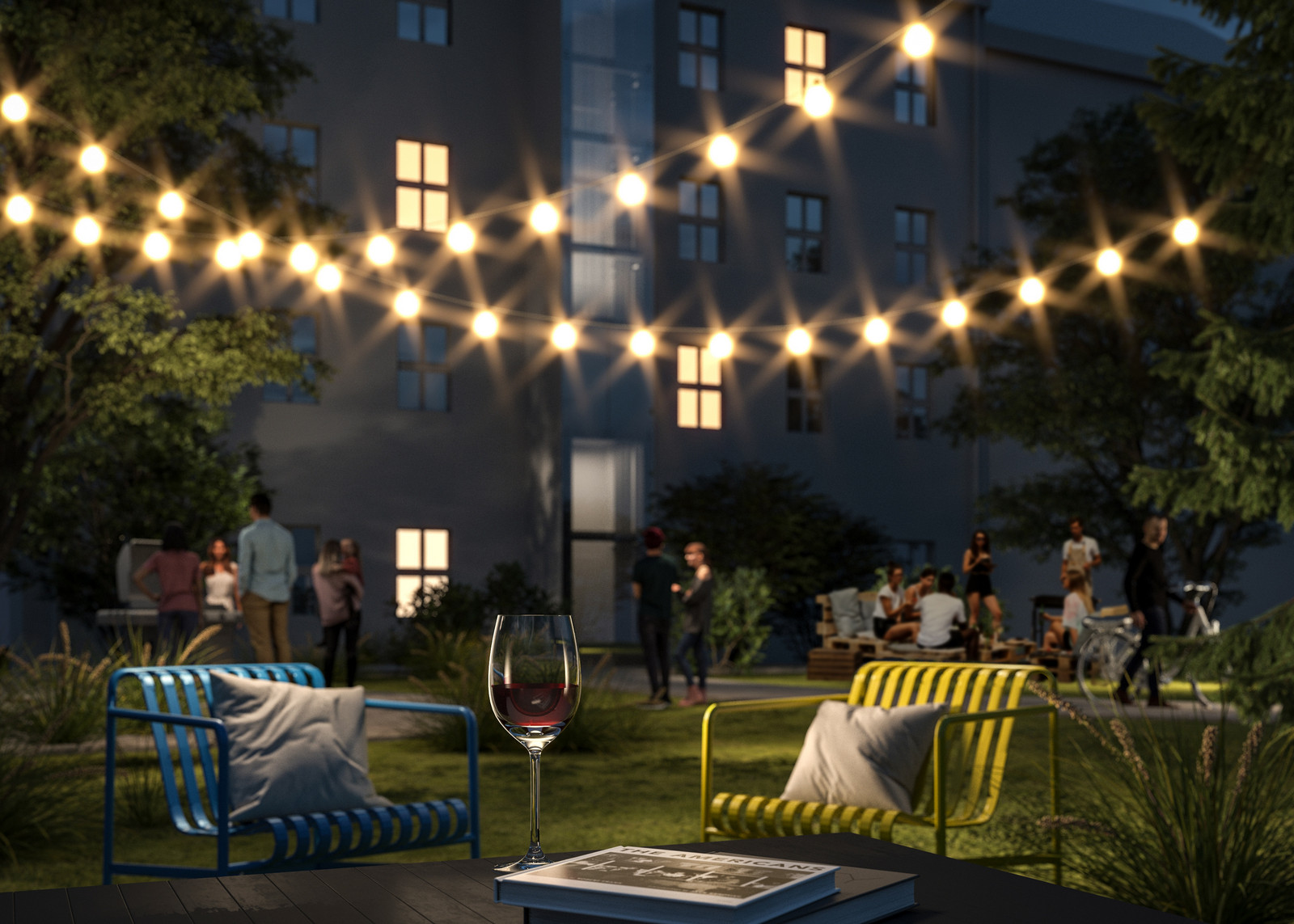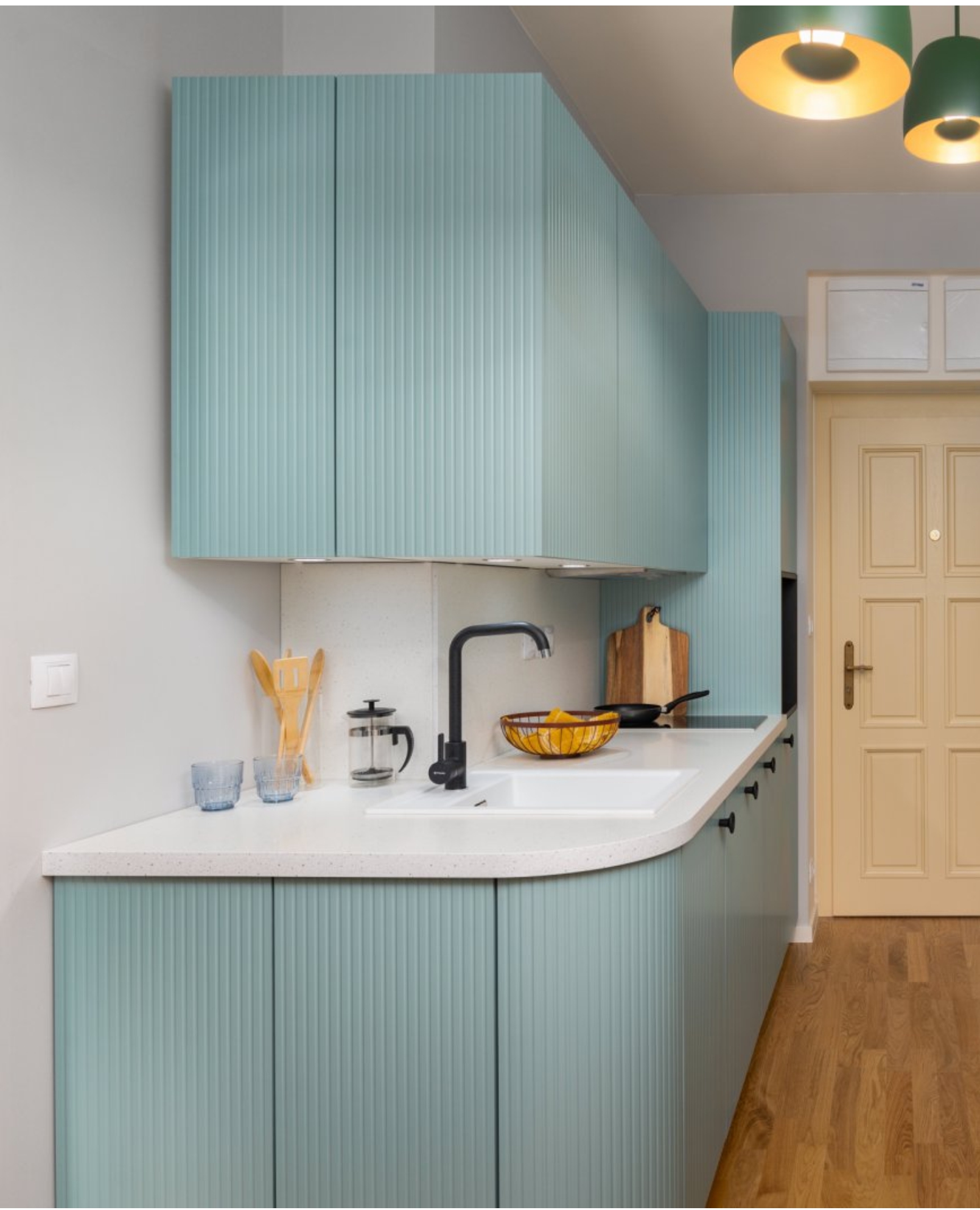 Historical genius loci, the legacy of past centuries, but also modernism and futurism. Education and science, business, culture and sport. Prague is a place of endless possibilities, a city of many architectural gems, but also of the enchanting countryside represented by the city's parks and nature reserves. All of that is within your reach. But in Dejvice, in the neighbourhood of Stromovka and Divoká Šárka, you will have more than that.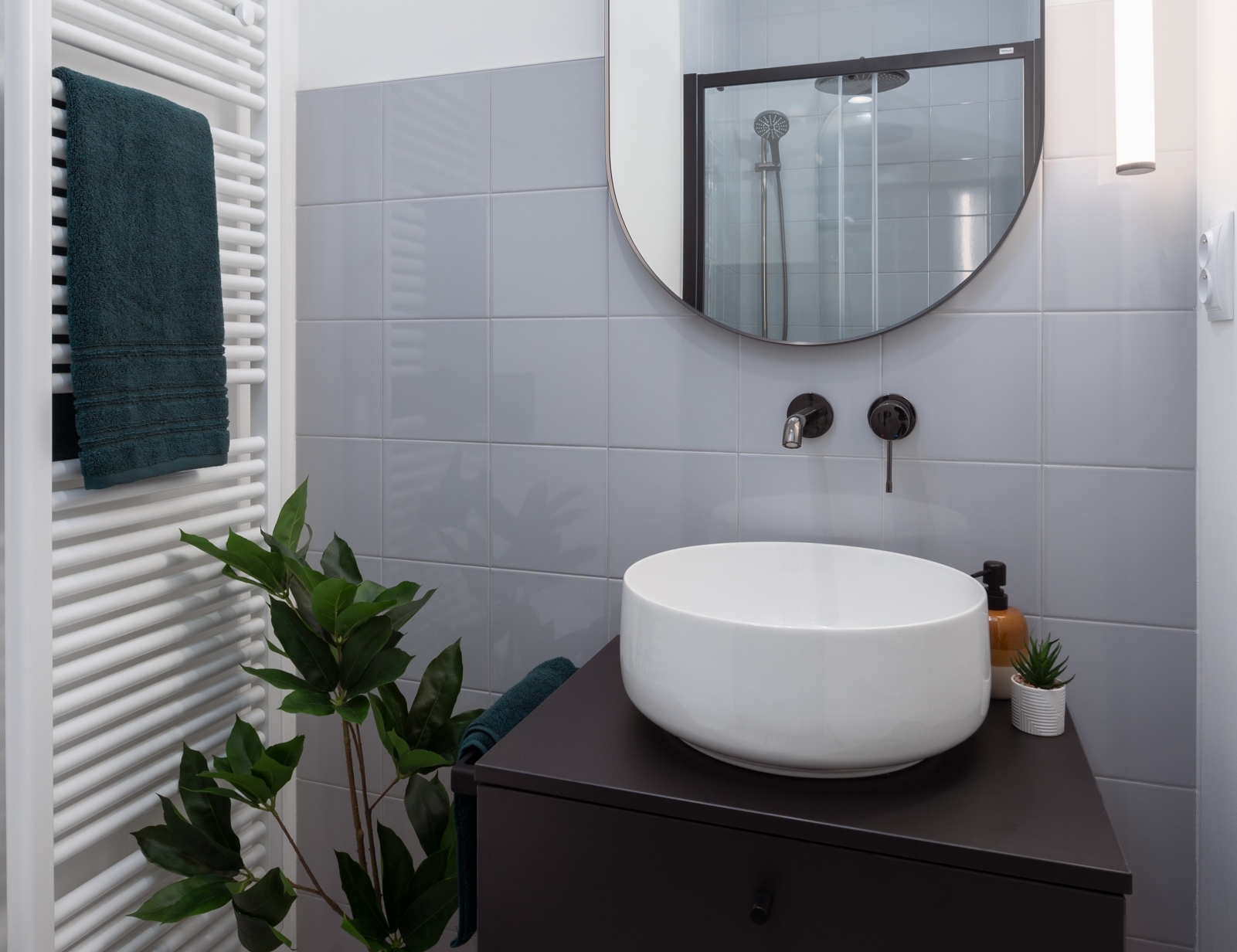 Flats
0. Floors above ground
availible: 7 units
Live to the fullest!
The housing function reaches its peak here. BackYard Dejvice represents the dynamics of city life and at the same time provides a much-needed peaceful background. The purist architecture is intertwined with the mood of the green courtyard, which is further intensified by the comfort of 40 exclusive units ranging in size from 13.9 m² to 52 m² (1 room + kitchenette to 2 rooms + kitchenette).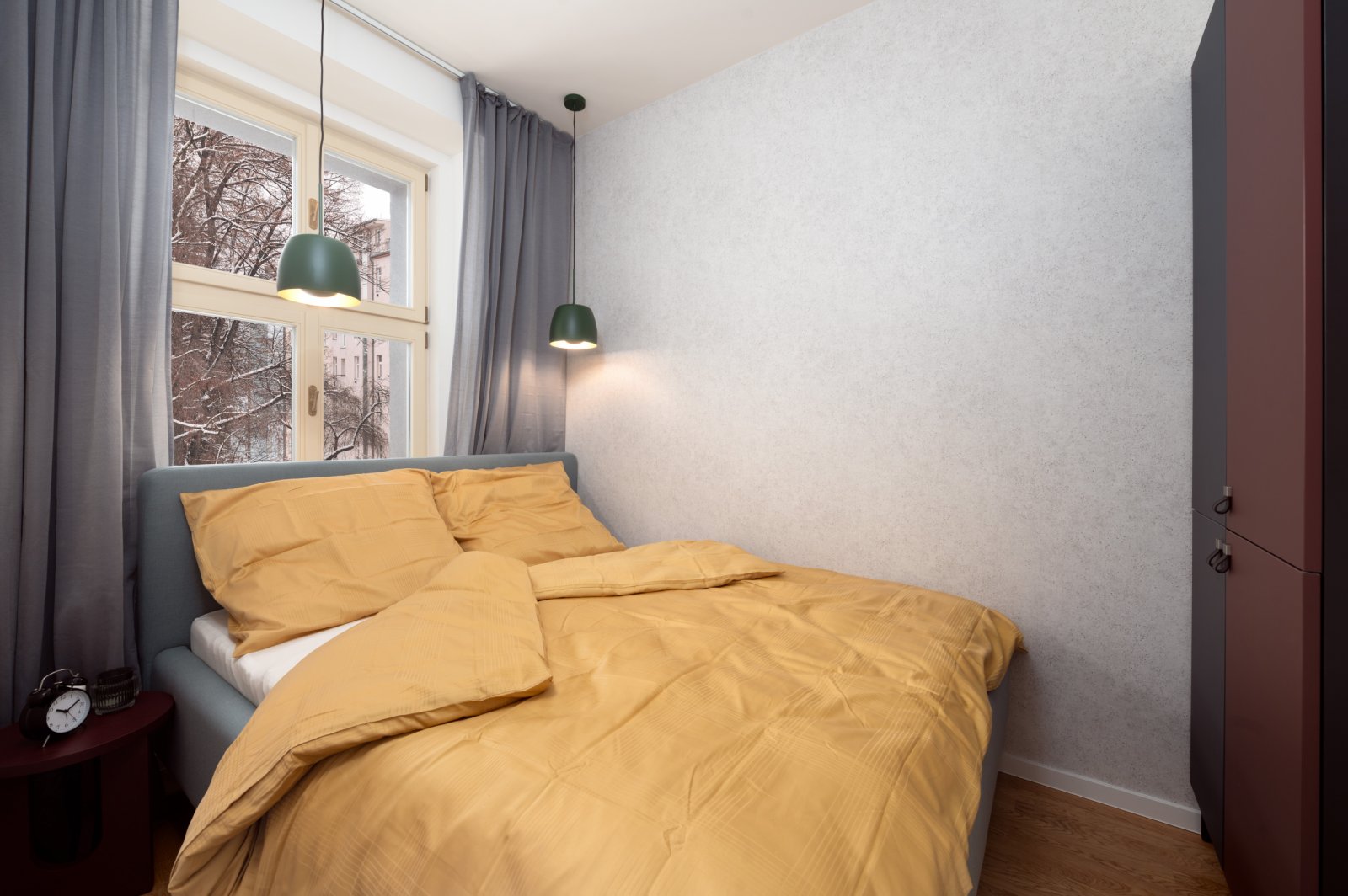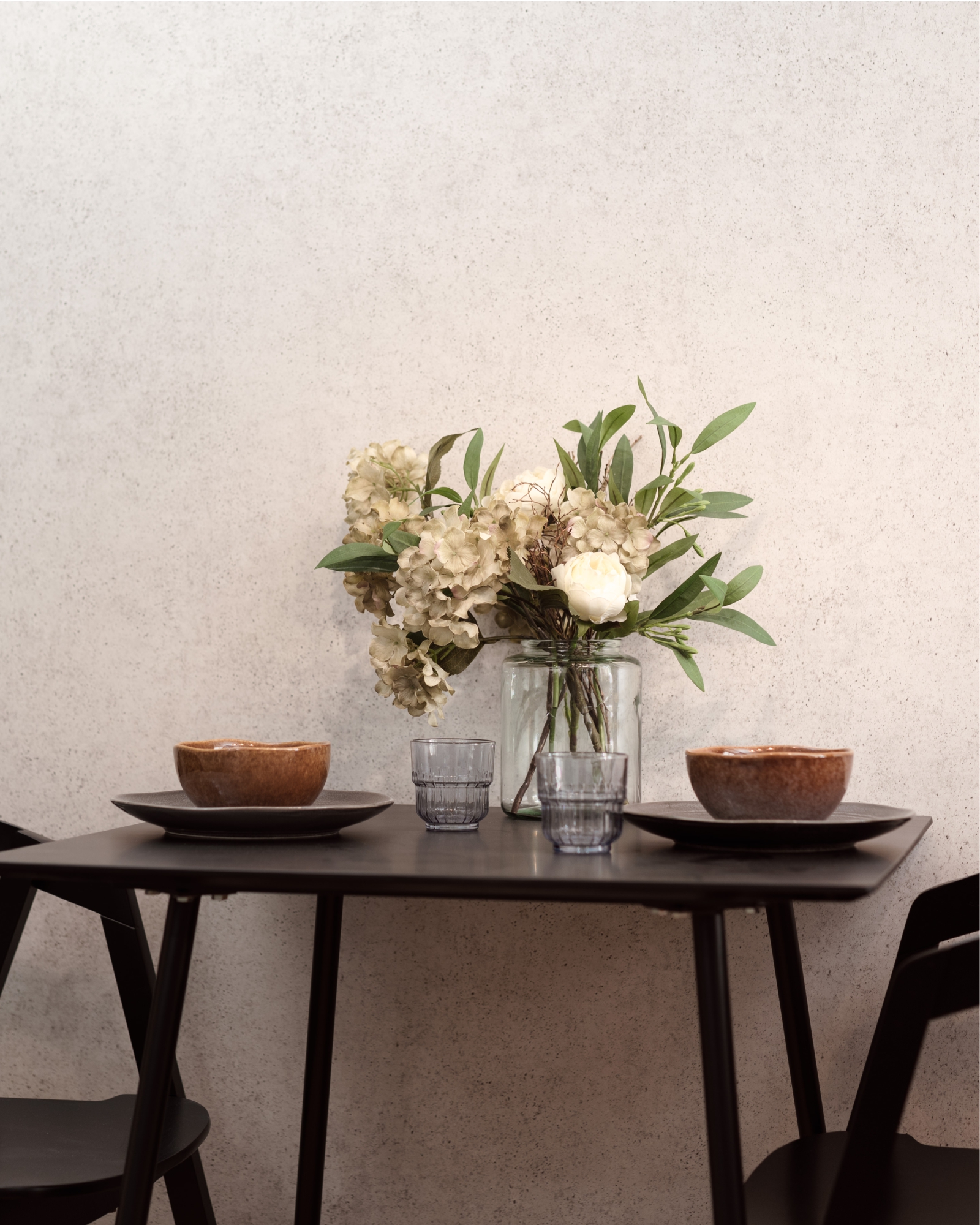 All units are available in the White Wall standard, as a blank space into which you can easily project your colourful ideas. It is only up to you how you imagine your ideal home. You choose what the flooring, tiles, kitchen unit, sanitaryware or lighting should look like. You hold all five keys to a perfectly tuned home in your own hands. The final interior design is in hands of the new owners.
february 2022
Construction
july 2023
Building approval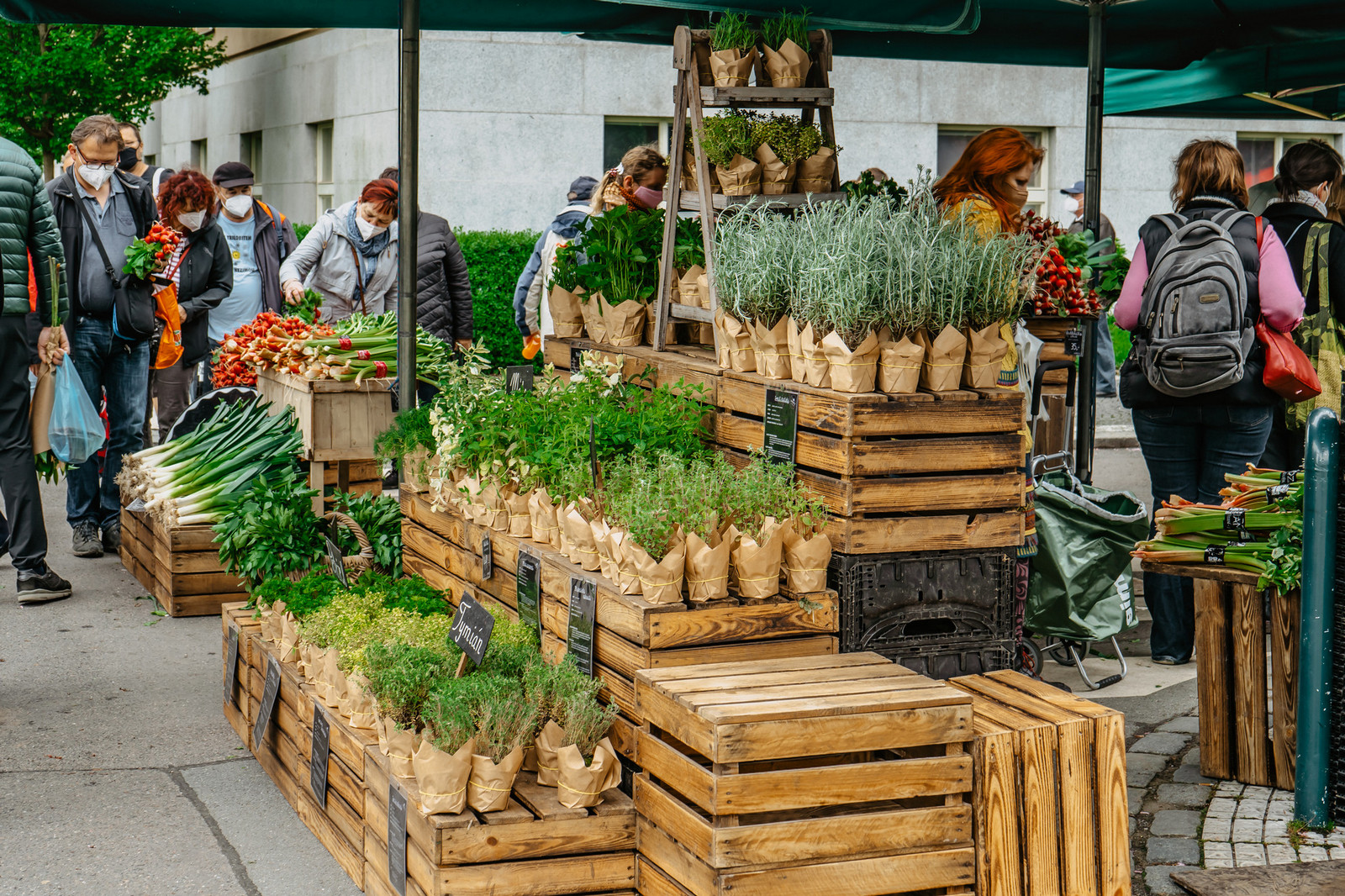 Location
A district full of cafés, restaurants, clubs, entertainment, culture and sports and relaxation places. This is Dejvice, which belongs to the metropolitan district Prague 6. It is characterized by the luxurious residential areas of Hanspaulka and Baba, as well as an extensive university campus with a modern building of the National Technical Library.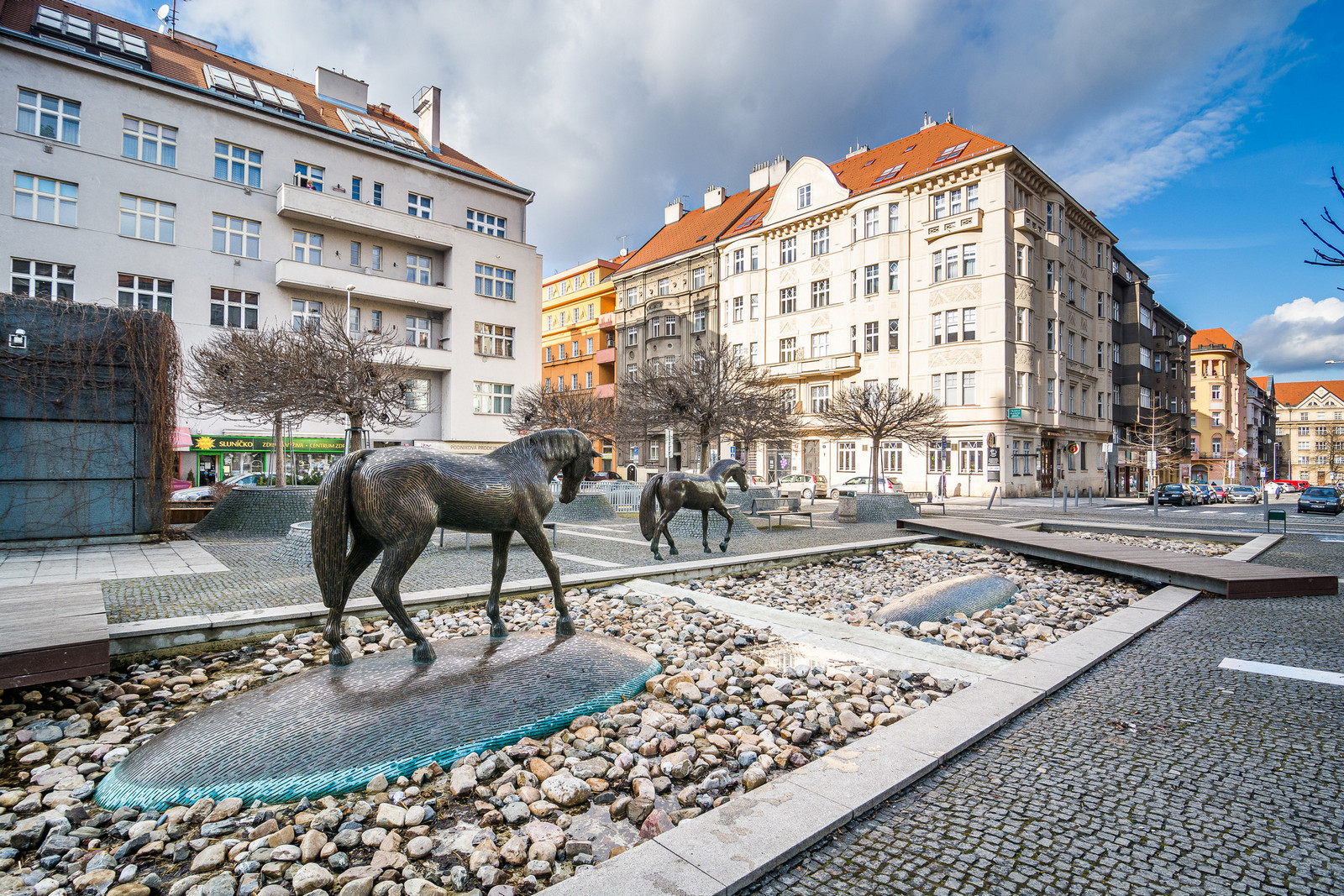 Purchase and Financing
Successful long-term cooperation of our company and Hypoasistent s.r.o. in financing the sale of units owned by clients also allows us to provide you with a unique offer to finance the purchase of a unit in the Backyard Dejvice project. Hypoasistent is a contractual partner of 16 banks and in cooperation with them provides individual discounts on interest rates and fees, tailored to everyone's needs.
More about financing options
PSN company
PSN is an exclusive owner or an exclusive seller of the real estate offered. It has been active in the Czech real property market since 1991.
Our team of experienced real estate consultants will be happy to provide you with further details on the real estates offered
o as well as individual steps regarding financing and o financing the purchase itself.
Feel free to contact us or submit your inquiry. We are looking forward to hearing from you!