Location
A district full of cafés, restaurants, clubs, entertainment, culture and sports and relaxation places. This is Dejvice, which belongs to the metropolitan district Prague 6. It is characterized by the luxurious residential areas of Hanspaulka and Baba, as well as an extensive university campus with a modern building of the National Technical Library.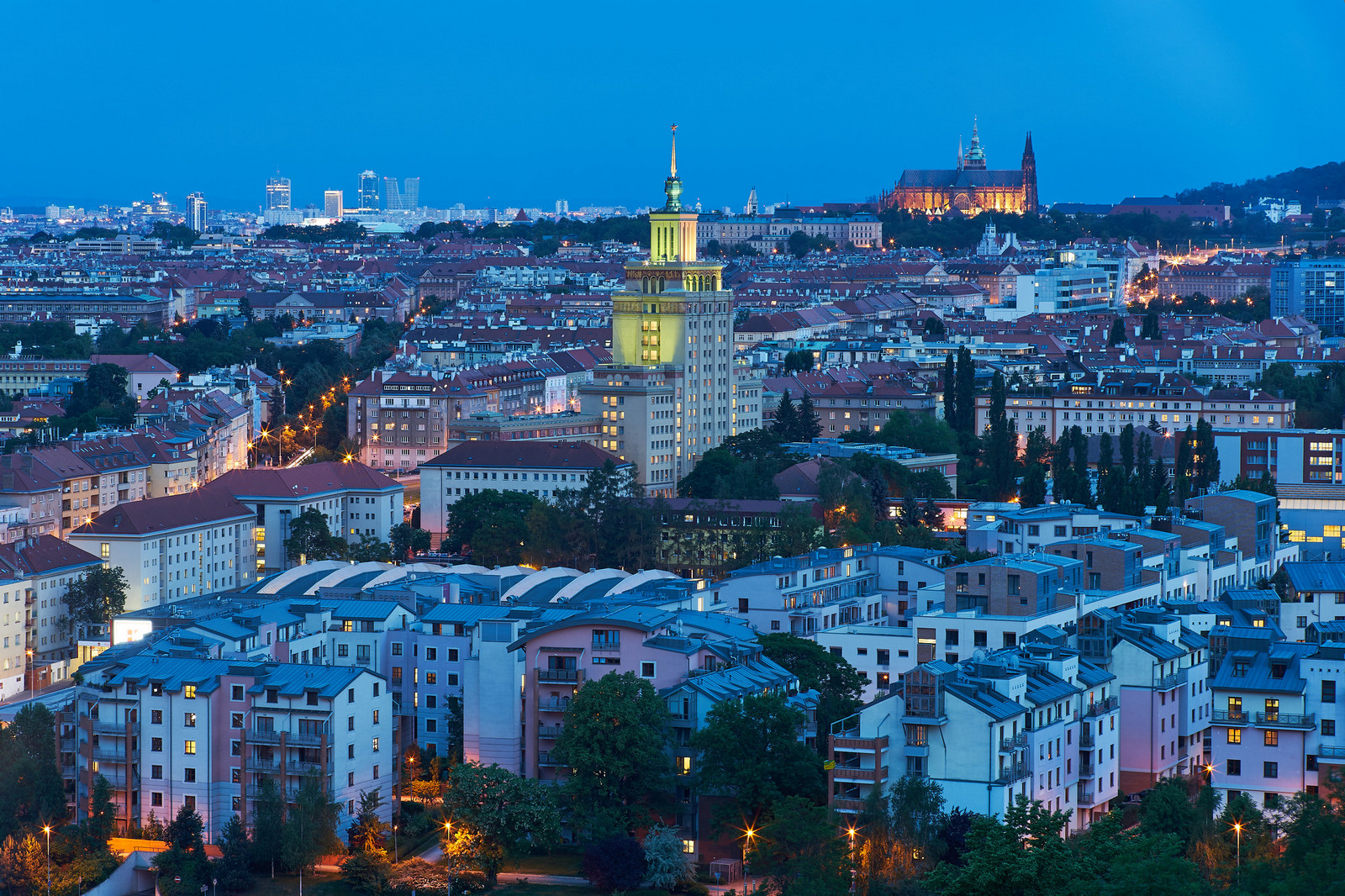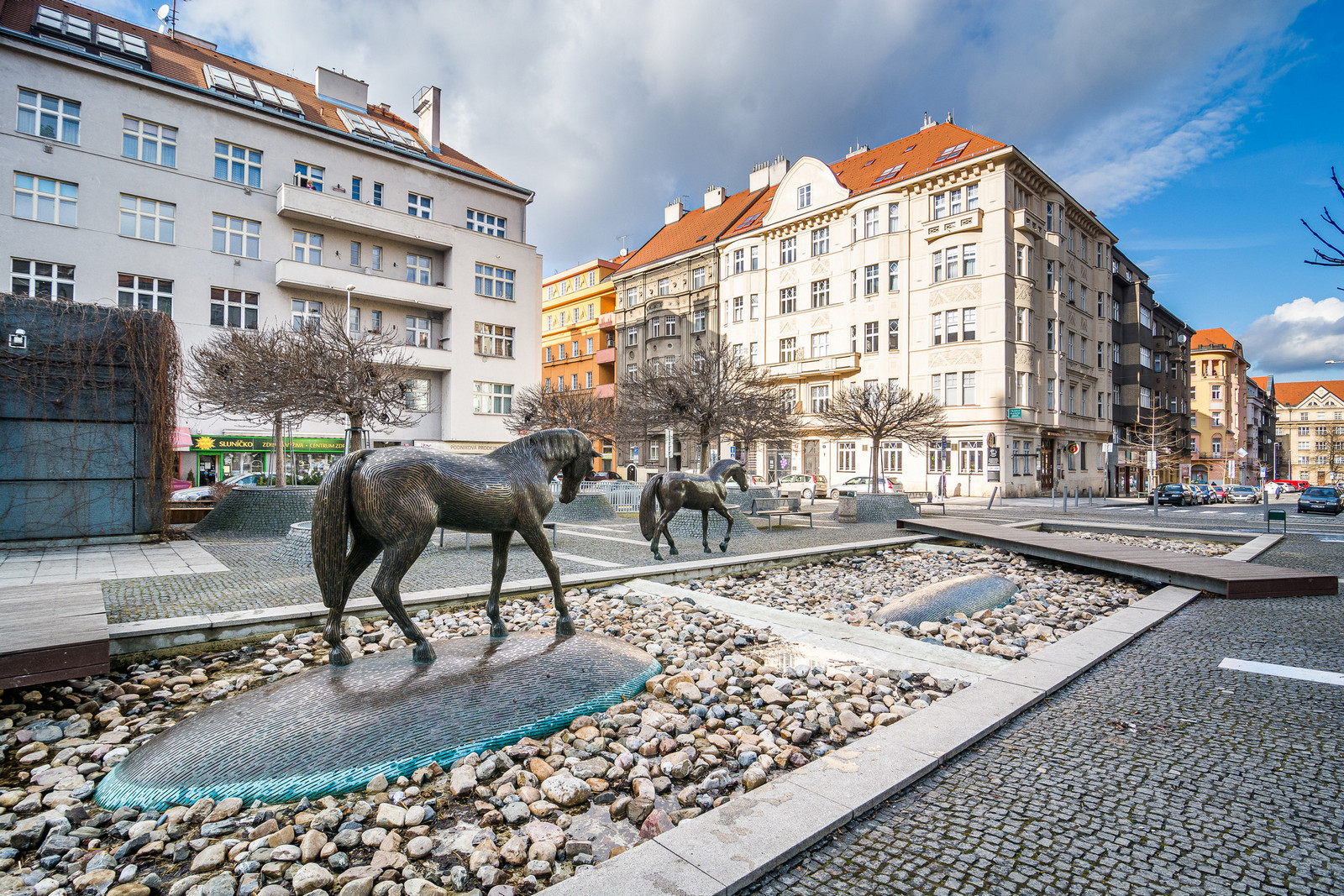 Jen Dejvice byly stvořeny jako luxusní rezidenční čtvrť a nikdy neztratily nic ze svého výsadního postavení. Dnes představují i významné centrum vzdělání a vědy. V dejvickém kampusu šesti vysokých škol a institucí se takřka každý den konají nejrůznější akce, zpravidla otevřené široké veřejnosti.
Již název ulice Studentská poukazuje na blízkost prestižních univerzit. Pro inspiraci se však architekti BackYard Dejvice vydali až do Velké Británie, za těmi nejslavnějšími univerzitami světa. S respektem k odkazu stavitele Otakara Medka z Pardubic, který dům v roce 1929 postavil, fascinováni britskými městskými dvorky, vytvořili komfortní bydlení, kde je každý den perfektní.
Přiložené obrázky jsou vizualizace, slouží jako inspirace pro vytvoření atmosféry.